You've decided it's time to hire a caregiver to help your loved one with his or her daily needs in the comfort of your (or his/her) home. You may already have a caregiver picked out or at least have company you are working with, such as Pillar, to identify a suitable caregiver for your loved one. So, you are now ready to invite your caregiver into the home?
Not quite yet. Caregiving obviously suggests that your loved one is slowing down. He or she may be frail and slow. A loved one may get confused or forget things. Or it could be more critical: a loved one may be recovering from an operation or have a serious or terminal illness. Whatever the condition of your elderly, the fact is some medical issues may be part of the equation. No person beyond, say, 70, is in perfect health. It's just a fact of life.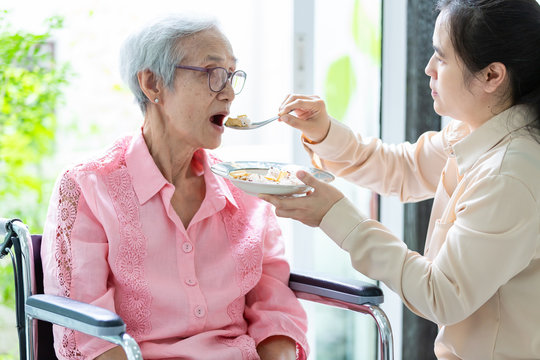 Hiring a caregiver without assessing an elderly person's medical situation, even on a routine and basic level, is like sending a mechanic to your home without giving them any idea what the problem is beforehand, and they end up bringing the wrong tools or parts–if any at all.
Any good caregiving company worth its salt will do a baseline medical assessment of the elderly loved one before sending a caregiver to the home. Oftentimes this is a matter of identifying from family members or the person's personal physician, the person's medical conditions, if any, medications they've been on, operations they may have had, and so on. This can often be done over the phone and oftentimes a physical examination may not be required. Sometimes a video consultation will do. In some cases, depending on the person's condition, it might make sense to send a doctor or nurse to the home for an assessment.
Why do all of this? Well, it's simple. Caregiving, while not a medical position, does go hand-in-hand with keeping a person healthy. Once an assessment is done, the doctor or nurse, or even sometimes a physiotherapist, can discuss with the family and the caregiver what the best "caregiving plan" is given the person's condition. The medical professional can also help the caregiver properly dispense medicine at the right times and in the right amounts. Additionally, the caregiver can be advised of their client's specific medical issues and things to watch out for or what to do in the case of an emergency–and who to call.
The simple step of having a medical evaluation, even if brief, can go a long way in ensuring better outcomes for the elderly person–a longer and happier life–but also in helping the caregiver be armed with information so he or she can do the best job possible for your loved one. 
We have doctors and nurses on call to conduct a medical evaluation before you hire a caregiver. We also can help you find a qualified, professional and compassionate caregiver. Fill in this quick form and we'll get right back to you: https://www.pillarcare.com/elderly-care or call at: +601548400160