It's every family member's worst fear. You receive a phone call in the middle of the night. You learn that your elderly mom or dad is in the hospital. Maybe they have a raging infection, or they fell and broke a hip. You hang up the phone to call your parent's caregiver. The phone just rings and rings. You don't understand. Where is the caregiver? You hired someone to care for your parents precisely so you wouldn't run into these situations. Feelings of dread begin. Despite your best efforts, did you unknowingly hire a dangerous caregiver?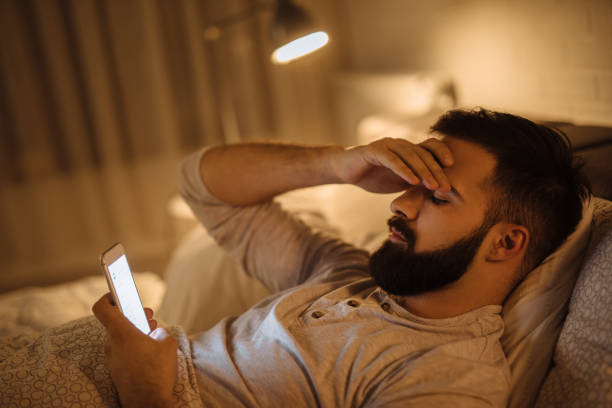 Are dangerous caretakers common?
If you find yourself in these difficult circumstances – or just want to know who the "bad" caregivers are before you hire them, you're not alone. Many people are placed in the predicament of hiring a caregiver with little information to go on. Thousands of new caregivers enter the workforce globally every day and yes, some of them aren't as good as you had hoped they'd be.
The signs of dangerous caregivers
What, exactly, are the signs of a dangerous caregiver? Here are a few red flags that may show your senior's aide is unqualified, unscrupulous, or worse:
They refuse to supply references, a home address, or submit to a background check. Run, do not walk, from these caregivers! They are likely to be completely unqualified or even running a scam. Another thing to be watchful of is if the person has moved from city to city or even state to state a great deal in a short amount of time. Unless they can provide a reasonable explanation for the moves this may mean they are evading the law, state homecare regulations, or both.
Your senior has unexplained bruises, infections, or illnesses. If you have already hired the caregiver, and your loved one has constant injuries or ailments their medical history can't explain, you may be dealing with a dangerous caregiver.
Your senior seems afraid of them. Sometimes, an abused or neglected elderly person doesn't show overt signs of harm. Your caregiver may be threatening them when you're not around, leading them to be fearful and anxious when the caregiver is present. This is something to watch out for.
They ignore your loved one. If you come home at the end of the day and the aide is watching tv or on the phone, the house is a mess, and your senior is hungry, cold, or worse this dangerous caregiver is neglecting your loved one.
They work independently or solo. Although this doesn't automatically qualify them as dangerous, it's worthwhile to be a little more scrutinizing with solo caregivers. Usually, those who are reputable work with an agency or company, which checks their credentials and usually covers them under the agency's liability policy.
They're a friend or family member. This may surprise you. Informally hiring someone to provide care may seem harmless at first, but this often turns out to be a bad idea. Some caregivers may simply be a person who is well-meaning, but who doesn't have the experience or skill necessary to do the job. Caring for an elderly friend or relative in the past, while very noble, isn't a substitute for education, training, and certification.
Protect your loved one from dangerous caregivers
The truth is most caretakers – whether professional or not – likely do not have bad intentions toward your loved one. But even those who don't, their good heart alone may not be enough to protect your loved ones. These intentions are best backed up with a clean criminal record, affiliation with a reputable company like Pillar, and a safe, secure feeling you get when you leave your loved one in their hands. We won't let you get into a dangerous situation with a caregiver. We can help you find a qualified, professional and compassionate caregiver. Fill in this quick form and we'll get right back to you: https://www.pillarcare.com/elderly-care or call at: +601548400160